It is good to have a great group of girls but sometimes there is something uniquely comfortable in having guy friends with you. There are countless moments you are never gonna your guys friends with world. Literally!
1. They are not judgemental
An unexpected meeting with them in the same outfit you were wearing the last time? No problem. Doesn't even matter. Eating like abnormals in frnt of them? Again no issue. They will not judge you for any thing. Its the best thing you'll experience with them.
2. They will give you the best of the opinion and advice, in fact, the honest one!
The dress isn't looking good on you? Its not how they'll see this. Rather than they are gonna say you are looking rediculous. And when it comes for any advice, they are the ones giving you the best perspective. They know how boys are and what is on their mind in their any kind of behaving. So, ask them and you'll get the best.
3. There is no drama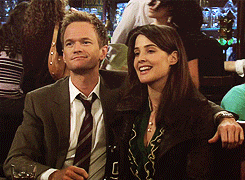 No grudges or melodrama will be there in them to withhold. Rather than they will go on with some straight forward stuff.
4. They are protective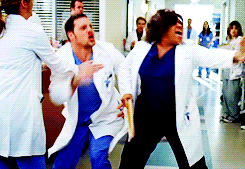 Having some good guy friends means you have bodyguards. Lol. They will be protective, even if they don't go out for bodyguarding you but will assure you to stay away from harmful people and unusual situations.
5. They care, but never show
They care for you but rather than they will go for some other stuff to make fun of you as they don't even care for you. And I think thats cute. Like I don't want to have some chipkoo friends. Its annoying.
6. They are trustworthy
Yes you can trust them in every case. Have something bothering you, just go share with them, you'll never regret. They will not discuss it with even you after that.
7. They never fail to make you laugh
There jokes are too hilarious and literally weird thst you cannot even stop yourself to laugh even when you are in bad mood.
8. They make you feel loved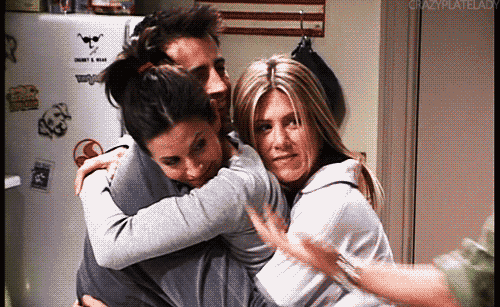 You feel so special with them as they show their love and respect by their acts every now and then.
608 total views, 1 views today